2023 Invited speakers
Speaker I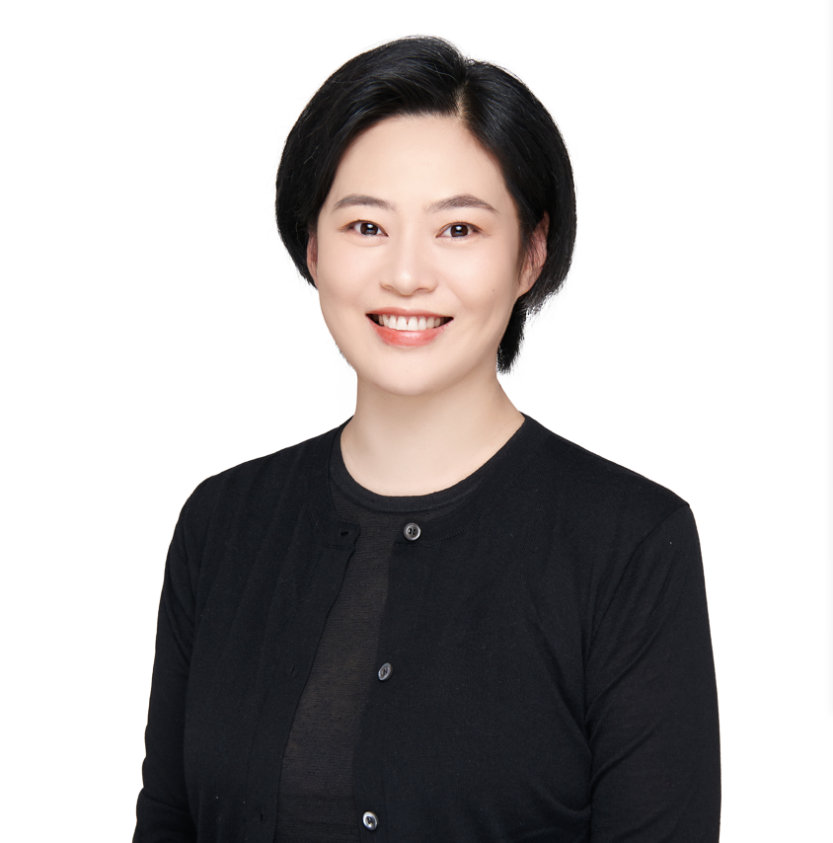 Prof. Liying Rong, Capital Normal University, China
Liying Rong, Professor, College of Education, Capital Normal University. She has scholarly interests in the governance, policies, and organization of public higher education. She received the Young Academic Leader Award in 2021 from Beijing Social Science Association, Young Top Talent in 2018 from Beijing Municipal Education Commission. Her work has been published in Educational Research, Chinese, Public Administration, International Journal of Educational Reform, etc. She also published 4 books on education. She has taken and joined more than 20 research projects of national and provincial and level. She was invited to speak at United Nations Human Rights Council, CCTV's English Channel, and many others.
Speaker II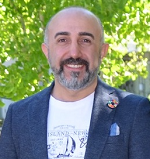 Prof. Ozcan Gulacar, University of California, Davis, USA
Ozcan Gulacar is an Associate Professor in the Department of Chemistry at the University of California, Davis. He holds a master's degree in Physical Chemistry and a Ph.D. in Science Education. In his current position, he teaches primarily General Chemistry courses and first-year seminars to introduce undergraduates to chemistry education research and the UN Sustainable Development Goals. His primary research interests include investigating interactions between cognitive and affective domains in the context of socio-scientific issues, sustainability, problem-solving, and knowledge structures. In addition to teaching and conducting research, he has designed and organized workshops for high school teachers and professors on the implementation of social constructivist methods and the effective use of technological tools in science classrooms.
Title: The Need for Decompartmentalization in Chemistry Education to Increase Students' Motivation and Self-Efficacy
Abstract: Chemistry may seem irrelevant to the college chemistry student, and this can affect their desire to learn or their ability to apply their learning to real-world situations. Most course content is taught abstractly so it can be challenging for students to see the value of chemistry in their everyday lives. This study investigates changes in students' chemistry selfefficacy and motivation by incorporating the topic of sustainability into the general chemistry curriculum. Due to phosphate's economic importance and potential supply risk, phosphate sustainability was chosen for this research project. Students explored the topic with a Prezi learning activity, teaching the students the chemical properties of phosphate, its uses, and recycling strategies that can help preserve this limited resource. Surveys were administered to measure the change in motivation and self-efficacy before and after the learning activity. It was found that the learning activity improved both student motivation and chemistry self-efficacy. The data suggests that gender does not affect the change in motivation, but that ethnic background does. In addition to administering surveys, students were given three open-ended questions to understand the depth of the discussion they had with their peers. Analysis of the responses indicates an improvement in comprehension of phosphate sustainability and human's role in the process. This study provides insight for chemistry educators on how they can introduce socio-scientific problems into their curriculum, making the subject more relevant to students and changing the way they perceive their own abilities to learn the material.